Eulenhof Straits Of Mackinac X Eulenhof Ruby's & Turquoise
Born January 25, 2023
5 Females and 5 males
Taking Deposits!
Females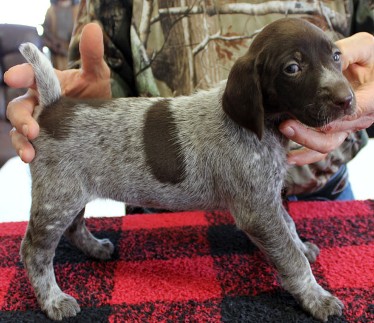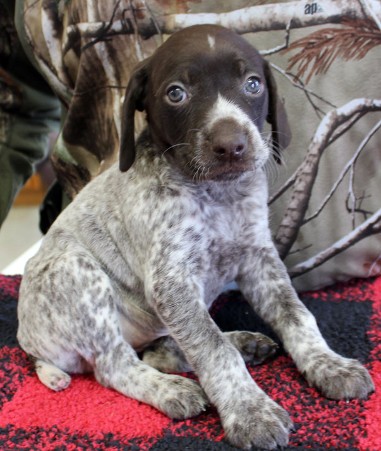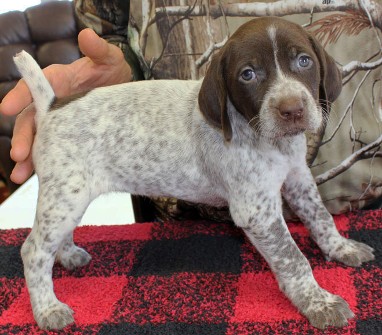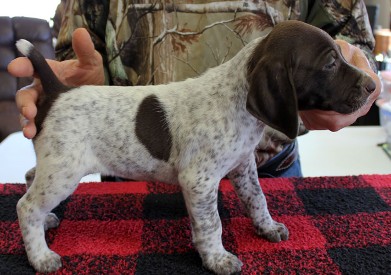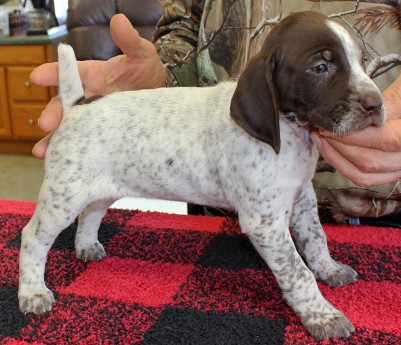 Males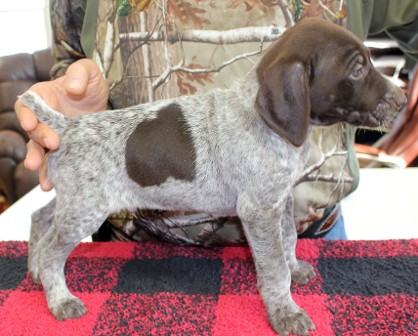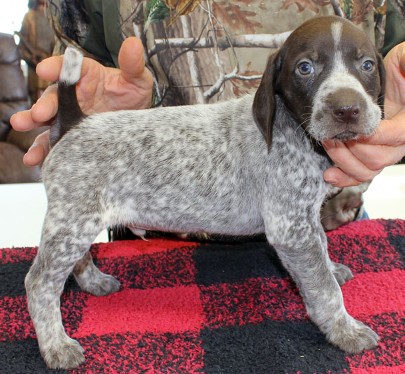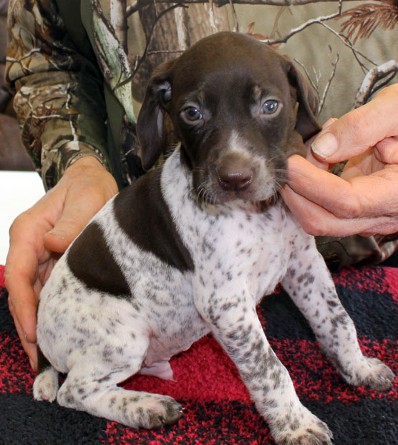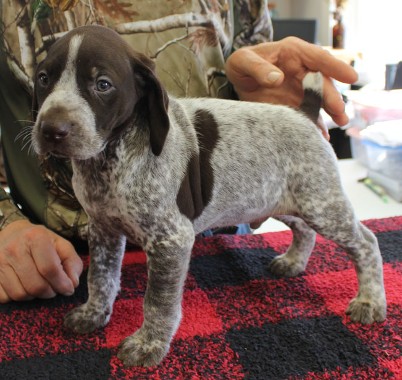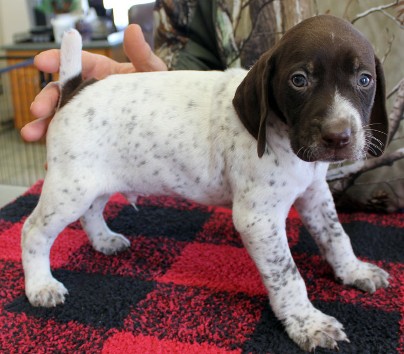 Pictures taken at 5 weeks
Father of Pups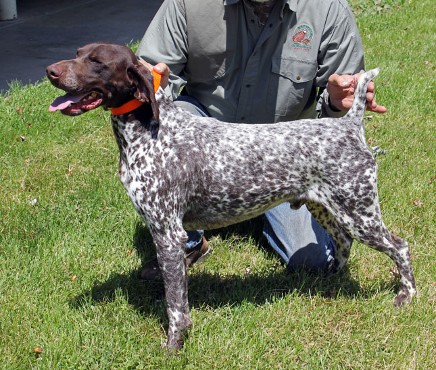 Eulenhof Straits of Mackinac (Mack)
Mother of Puppies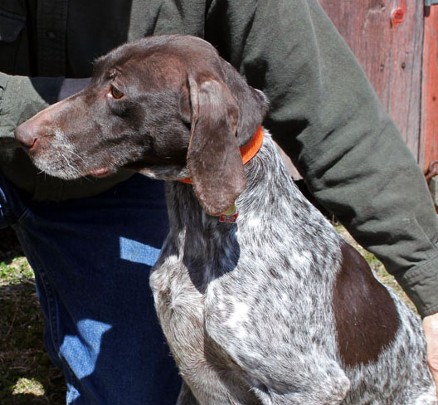 Eulenhof Ruby's & Turquois (Ruby)
Ruby and Diamond's and Gold have the same pedigree
These pups will be wonderful hunting companions and loving members of your family. They will be intelligent dogs with a strong natural instinct to hunt. They come from close working dogs that are easy to train. Their tails are docked, dewclaws removed, 1st puppy shot and worming will be kept up to date.
Contact: Eulenhof Kennels at 989-573-0697 or 989-573-0336
Website: www.eulenhof.com