Eulenhof Strights Of Mackinac X Eulenhof's Clair De Lune
Born Sept. 25, 2021
Ready to go to their new homes!
Males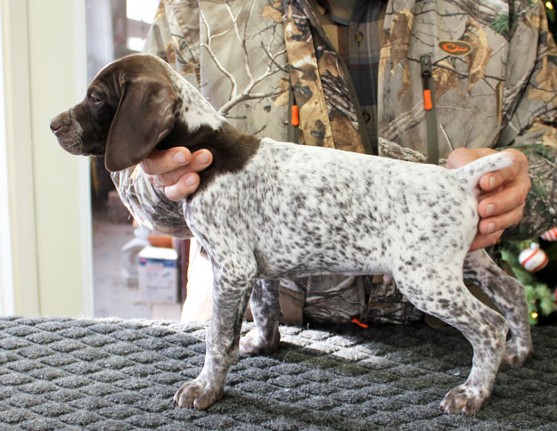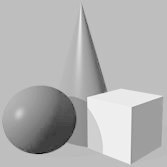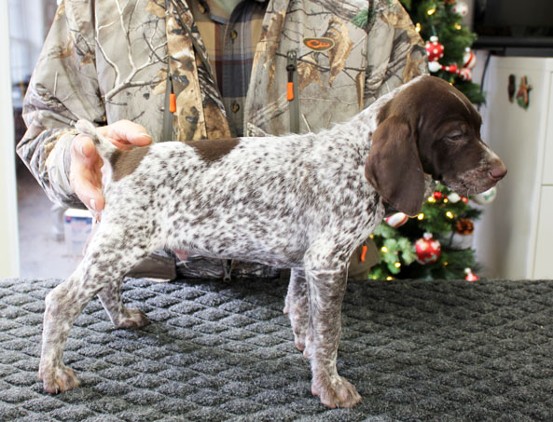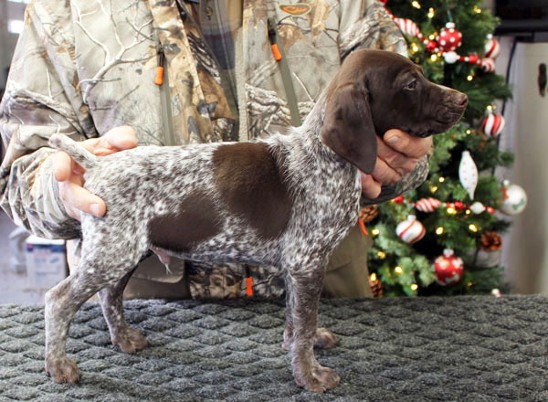 Father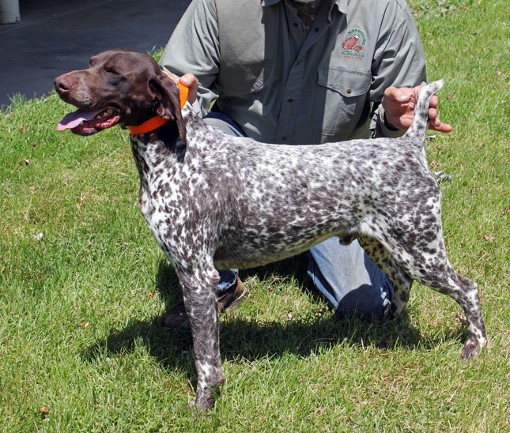 Eulenhof Straits Of Mackinac

Mother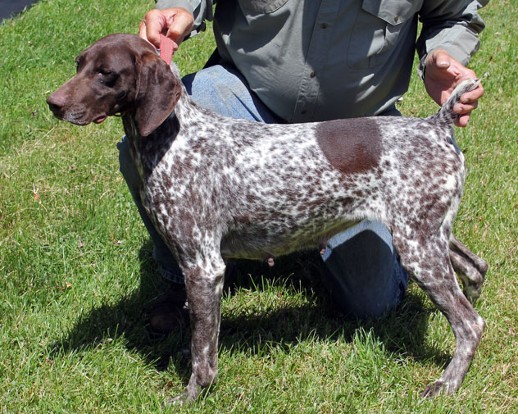 Eulenhof's Clair De Lune
We are very excited about this litter between our "Mack and Clair" They will be stylish pups exhibiting a strong natural instinct and willingness to hunt. They will be wonderful hunting companions and a loving member of your family. Their tails are docked, dew claws removed, wormed and 1st puppy shot.